We would like to share the comments we received from some of our lovely clients recently.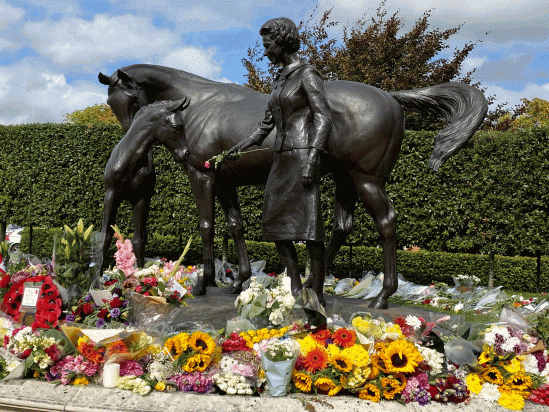 Conor and Amanda,
'Thank you (my mare) has been wonderful and lived an incredibly full life so she deserves a rest now',
'Conor was wonderful and fought to help her to the end and I am incredibly grateful to him, as always. I hope he knows he is not allowed to retire'. CJ October 2023.
'Conor and Amanda,
I just want to thank you for your time today. You always make me feel welcome and at ease. For someone who didn't discover horses until I was older than most, you never make me feel stupid if I ask what is probably classed as a stupid question and you always explain everything so that I fully understand it, so thank you both so very much'. LM September 2023.
'A small token of how grateful we are for all your support over the 23 years J........ was with us. He was the closest thing we have to 'the family silver' and our most precious friend. I trusted Conor's expertise whenever I had concerns about J............ It was such a pleasure to speak to any member of the team. Thank you so much for everything. AM Dec 2022.
'Just a little note to say a hugh thank you for all you did for F... recently. Thankfully we haven't had to use your service very often until lately, but when we did, the care we received was prompt, professional and above all caring. I cannot thank you enough for the compassionate way you dealt with the end of F.....'s life, I will always be grateful'. JB July 2022.
... 'a quick thank you for the amazing care you have given ... over the last 20 odd years. Always given promptly, compassionately and with kindness. I know that we would have lost him over 13 years ago without your conscientious skill. You made him comfortable and pain free throughout his very many trials, thank you so very much'. (S&G 2022).
Hi Conor, I just wanted to thank you and your team for the last two appointments I have had with you. Everything was explained so thoroughly and both times I left the clinic feeling that I really understood how to follow the maintenance programme for (gastric) ulcers. Best wishes LW (March 2021).
Dear Conor, 'just wanted to say a big thank you for caring for my horses over the last twenty years plus!! You have been so professional and caring in every way. I just had to let you know that you got me through it all'. 'Thank you' (JF Feb 2021).
FIVE STARS 'I found the whole team to be very helpful and professional. Conor explained all the options, alowing me to decide what was best for my beloved horse. Once a decision was made everyone was helpful, if ever I had any queries. My horse also had to stay overnight and received top class care! He is now completely better and I would recommend them to anyone'.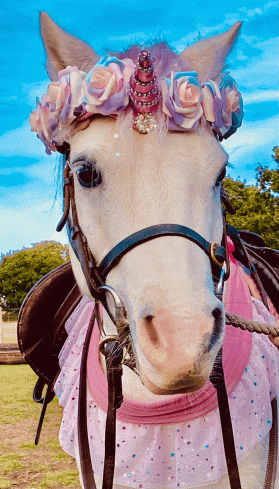 'Dear Conor, its been a long time since I knew you and you treated my big Irish hunter for a nasty knee injury when he fell on the road. I sadly had to say goodbye to him a few weeks ago as time finally caught up with him and he was not his usual happy self anymore. I often think about the first year after we bought him and the care you and your team gave him. I just wanted to say a big thank you again and I'm sure that without the great care you gave, he would have had a much shorter happy life than he did. Best wishes and I hope that you are all safe. JD (September 2020).
Absolutely sing these guys praises from the rooftops! Can't recommend them enough! Personal care given and always have time for horses and owner! Been with horses 29yrs and this practice is the best I've come across! Well done Acorns team and again what a great service.... (LH February 2020)
'FIVE STARS' Absolutely fantastic team! to not only get to the bottom of what was wrong with my 'H' and fix him, but for the reassurance and support they gave me throughout when I couldnt help but panic and loose hope. I cannot recommend you enough. Thank you x' (AAM May 2020).
I have been with Conor and the team for nearly ten years now and they are superb. They have taken the time to know my individual horses and their needs and they are always on hand to offer friendly advice and helpful guidence when I ask. The whole team are just lovely, warm compassionate and knowledgeable, you just know you are in good hands. In particular my boy with foot troubles, the investigation, diagnosis and ongoing care has been excellent. With thanks from team A.... (CA February 2020).
'Always there when needed, even when not on duty! Explains everything clearly and nothing is too much trouble. Thank you Conor for being there, through the good and the bad, for your honest advice and opinions over the many years I have known you. You have my trust and respect always'. PK January 2020.
'Just amazing, i think that I would have had a breakdown without Conor and his team this year and last! No matter how many times I ring up asking questions, they always help me in the best they can in the friendliest way! Thank you so much for everything you have done for me in the last year' VC Sept 2019
'Conor has been my vet for 30 odd years, through good and bad, new baby foals to colicky horses on Christmas day. I cannot recommend him highly enough, its not just a job, he cares and that is very hard to find nowadays' MM August 2019.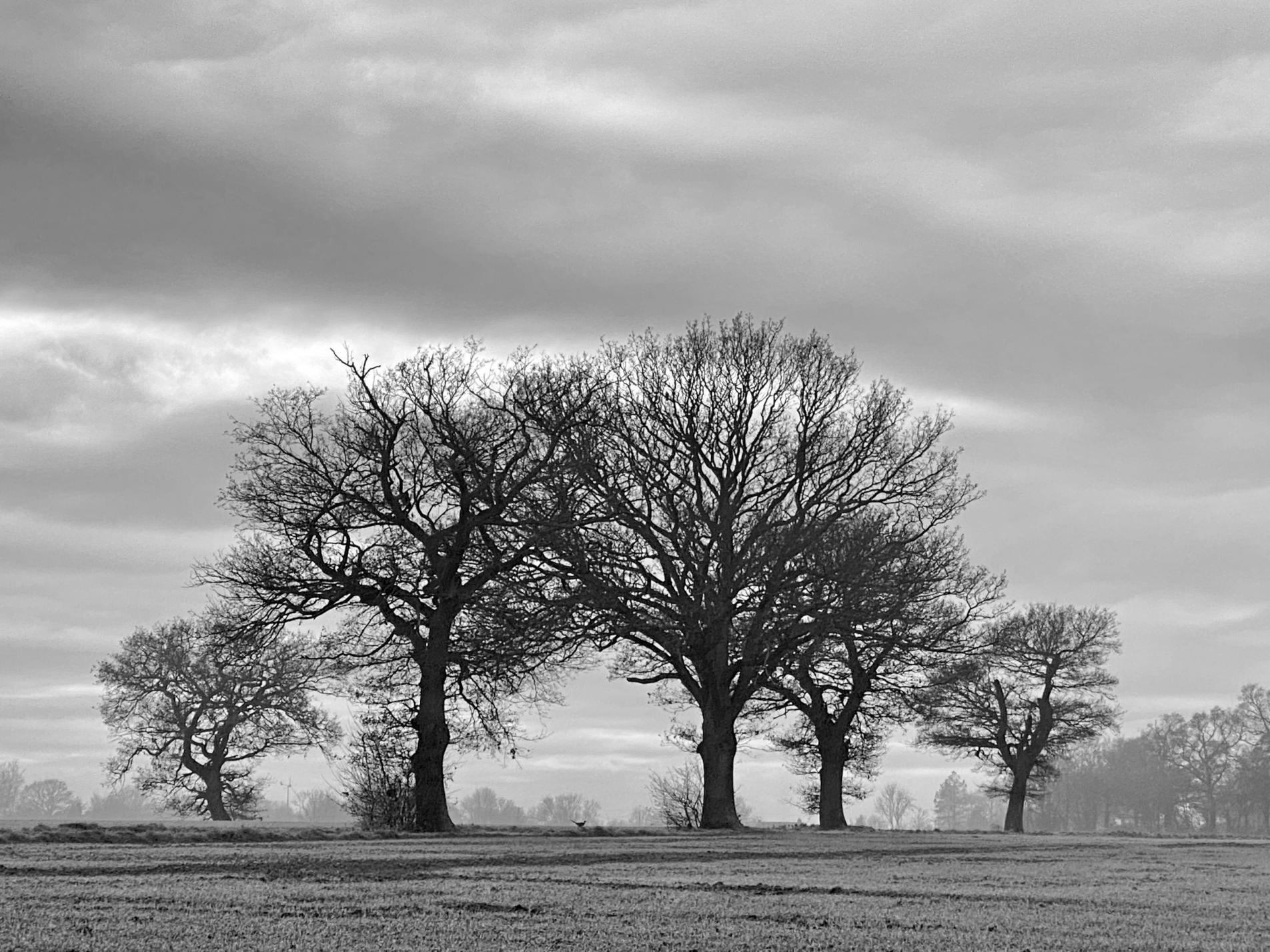 To Conor and his brilliant back up team. 'Thank you for looking after........ these last few months. Words cannot justly express my appreciation'. Kay December 2018.
'Thank you all so much for everything you have done in helping us with both J...... and C..... The love care and attention you all showed towards them was above and beyond customer care.. Once again thank you from the bottom of our hearts'. (K and E.D).
'Thank you all so very much for everything you have done in helping us with...... The love and attention you all showed towards them was above and beyond customer care...thank from the bottom of our hearts.' (ED July 2017).
'Big thank you to Conor for treating 'P.......'.after one year he is better and looking great. Big thank you to all his staff for their support and encouragement .....' (JF. April 2017).

'I have used Conor since first owning horses, he is reliable, always on time, and very thorough when treating mine, I would'nt use anyone else'. (GM. Dec 2016).
'Excellent vets, Highly recommended, staff very helpful' (PE. Dec 2016).
'Conor has been our vet since our very first horse, best vet around, thorough and friendly' (LC. Sept 2016).
'You guys are a real pleasure to deal with and make things very easy. You're also all very supportive and good tempered at the times when it is most needed, I cant tell you how much I appreciate and am grateful for that. Your care and knowlede is first rate and I am so glad that I stumbled into your area four years ago. Thanks for everything........ (CT. December 2015).
'A big thank you to Conor and Maria from the Acorns for the support and veterinary care when ...... came down with laminitis in May. Thanks to the hard work we've all put in, I was able to take her to a dressage competition today. We were'nt placed but I still got a good score. More importantly I have a happy and healthy pony. Thank you so much for all that you've done'.
'The care compassion and helpfulness that Conor and his team gave my horse after his horrific self inflicted injury could not have been improved on. Every step of the way from start to finish was explained and nothing was too much trouble. Five star service, thank you very much'
'Conor, thank you so much for your efforts with ... at the weekend. You are always there when I need you, whatever the outcome. You really are a super vet.'
'Conor and his team are fantastic! They have treated my horse with kindness and respect. we have received the best treatment available for her injury and have come away feeling positive about her recovery. I would highly recommend this wonderful team to anyone. I really can't thank you enough guys....'
'Dear Maria, thank you for all your professional assistance and support (my pony) has made 100% improvement and now trots and canters with ease. The wound has almost completely healed.... many thanks',
'8 weeks ago (my pony) came down with laminitis, with the help of Conor and the Acorns we are now well on the road to recovery. We tested positive for EMS and following Conor's advice and a strict diet, she has so far shifted 30-35 Kgs. We have just started riding again and hopefully after one more X-Ray and shoeing she can be signed off. Thank you again for your ongoing advice Conor and the Acorns.....'
'We would like to thank you for your help and efforts in trying to save our pony over the bank holiday weekend. Although we were unable to save her, it was a comfort to know that you tried everything possible. Thank you for your compassion and kind words at the end.....'.
'I would like to take this opportunity to thank both Maria and Conor for their excellent care of my beautiful girl. We are totally heartbroken to have lost her, but at least she was cared for with complete devotion, right up to the end'.
'Just want to say a massive thank you to Conor and the team for all their care and support over the last seven months treating my pony for laminitis. He is now back in ridden work, long may it continue.'
'Just want to thank Conor and Maria for all the love, care and support for my horses over the last year'.